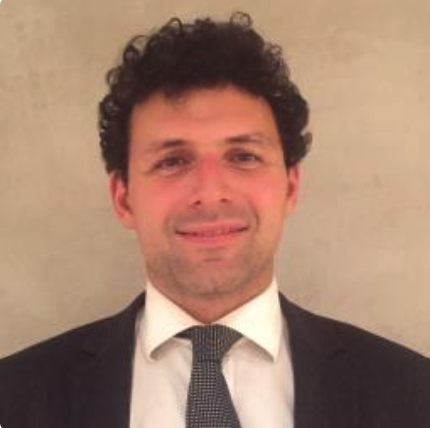 James leads the firm he founded as its Managing Partner having started out as a sole practitioner in 2015. James advises UK and international clients on corporate and commercial matters, with a special focus on equity and venture debt fundraising from series seed through to exit. He also acts as de facto general counsel for a number of clients, advising their senior management and boards on the legal aspects of strategy including fundraising, regulation, compliance and corporate governance.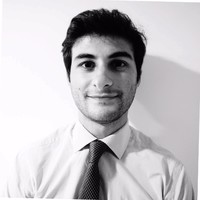 Paul practices corporate law. He represents startups and high growth companies through their life cycle. His practice covers a range of variety of corporate and transactional matters which include M&A, Venture Capital, Investment Funds, Shareholding Arrangements as well as Board Advisory. His clients come from a variety of industries, particularly the energy and technology sectors.
Paul also advises overseas companies on matters relating to corporate structures in the UK and contractual arrangements. He is multilingual and can get comfortable with foreign stakeholders.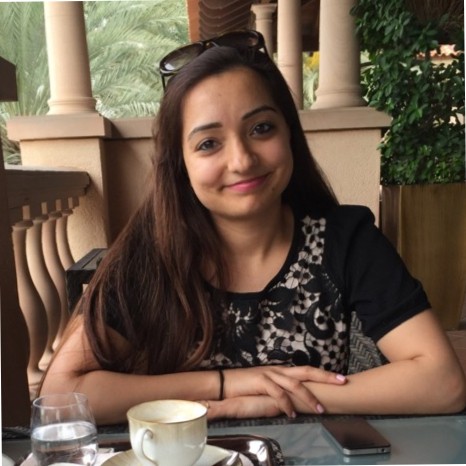 Jo commenced her legal career at a leading, international, city law firm where she qualified as a corporate lawyer. Upon qualification, she spent two years in Dubai working on complex cross-border transactions.
Jo returned back to London to continue working in private practice, specialising in commercial advisory work. She then moved in-house to work for a leading technology company, SAS, in their Commercial Contracts team. Jo's experience in-house included drafting and negotiating software licence agreements and a whole raft of other commercial contracts, as well as providing advice on GDPR.
Jo is now a member of the Farha team, with a focus on preparing and negotiating commercial contracts.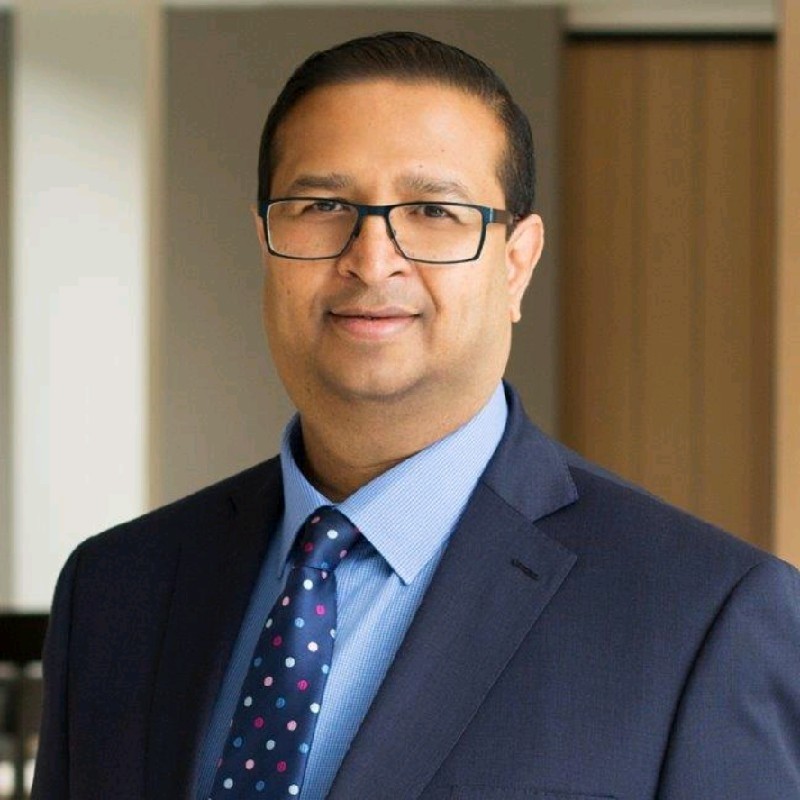 A commercially astute experienced in Corporate Law and Compliance consistently delivering robust results through strong creative, strategic and governance skills combined with an energetic and positive management style. A proven track record with over 24 year's senior experience on client including the strategic development and launch of new businesses.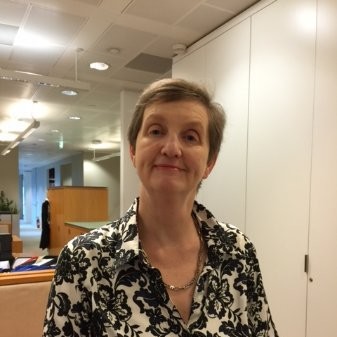 I am a professional, highly capable and experienced Senior Legal Secretary with a wealth of knowledge of UK and US Corporate Law Firms, specifically supporting M&A, Insurance, Competition Divisions and Senior Partners and Counsel. Adept at managing complex diary, travel and document management and consistently initiates efficiency-driven solutions to ensure exceptional support of highly-demanding international commercial legal services.
Particular strengths include business efficiency, organisational excellence, research support and superior document management.