Our team is comprised of experienced, focussed and energetic minds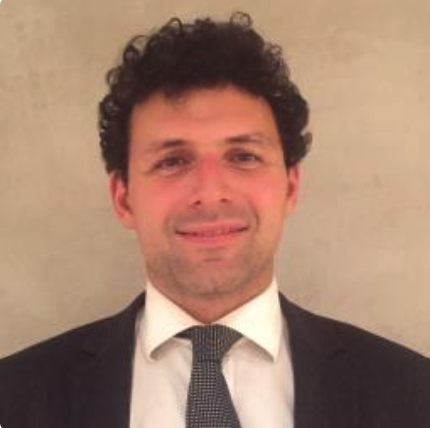 James leads the firm he founded as its Managing Partner having started out as a sole practitioner in 2015. James advises UK and international clients on corporate and commercial matters, with a special focus on equity and venture debt fundraising from series seed through to exit. He also acts as de facto general counsel for a number of clients, advising their senior management and boards on the legal aspects of strategy including fundraising, regulation, compliance and corporate governance.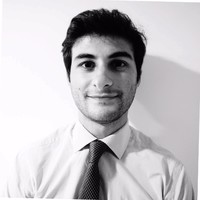 Paul practices corporate law. He represents startups and high growth companies through their life cycle. His practice covers a range of variety of corporate and transactional matters which include M&A, Venture Capital, Investment Funds, Shareholding Arrangements as well as Board Advisory. His clients come from a variety of industries, particularly the energy and technology sectors.
Paul also advises overseas companies on matters relating to corporate structures in the UK and contractual arrangements. He is multilingual and can get comfortable with foreign stakeholders.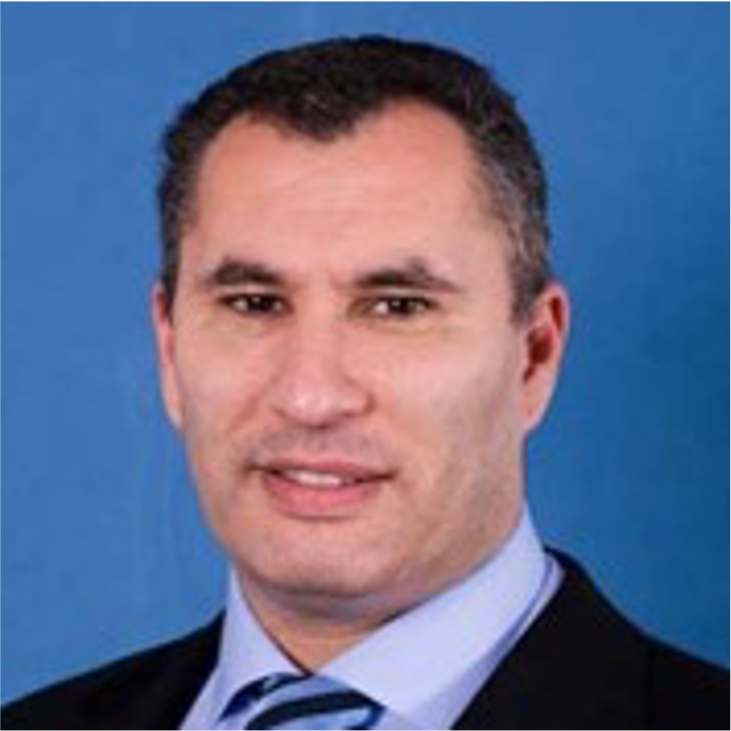 Martin is a chartered accountant and a member of the ICAEW.
Martin has specialized in tax issues relating to corporate income tax, restructuring and insolvency for over 25 years.
Martin is experienced in tax advice on reorganizations and reconstructions of companies, bank reviews, refinancing, M&A, insolvency, and corporate simplification assignments across all industries and geographies.
Martin provides full corporate, personal, partnership tax and VAT compliance and advisory services to a number of clients in the SME sector.
Martin advises companies and individuals on the valuation of employment related shares (this is not done via Solomon Tax Limited).
Delivered tax advice and support on numerous M&A transactions both in the UK and internationally. This involved advising on presale reorganizations, sale of assets, and sale of shares.
Provided tax advice on numerous debt restructuring and reprofiling of companies.
Provided advice on withholding tax issues relating to cross-border payments of interest. Tax advice on numerous consensual and non-consensual restructuring engagements in the UK and internationally.
Tax due diligence.
Transactional taxes including VAT and stamp duty.
Employment tax including providing share incentives to executive management.
Corporation tax compliance and advisory.
Personal tax compliance and advisory.
Partnership tax compliance and advisory.
R&D tax compliance and advisory.
Agreeing EMI valuations with HMRC.
Particular strengths include business efficiency, organisational excellence, research support and superior document management.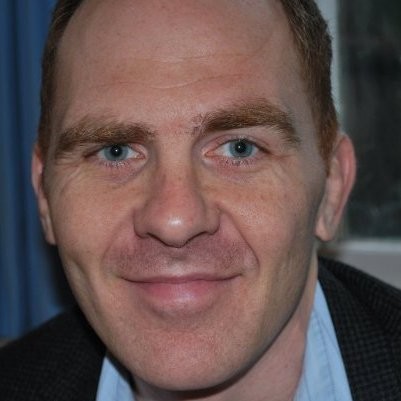 Philip has significant experience in representing borrowers, lenders and financial sponsors in a range of general banking matters including venture debt, leveraged finance and private credit financings. Philip also has experience in a range of stressed, distressed, and special situation transactions. Philip was previously a leveraged finance partner at Kirkland & Ellis, and Head of Leveraged Finance at DLA Piper.
"An extremely talented lawyer whose tremendous attention to detail and completely unassuming nature makes him stand our from the pack" Chambers UK 2013
"Technically superb and able to slice the Gordian knots to get results .. he is praised for being super-responsive and user-friendly" Chambers UK 2015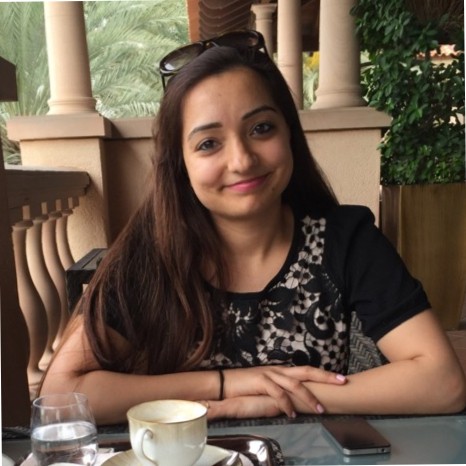 Jo commenced her legal career at a leading, international, city law firm where she qualified as a corporate lawyer. Upon qualification, she spent two years in Dubai working on complex cross-border transactions.
Jo returned back to London to continue working in private practice, specialising in commercial advisory work. She then moved in-house to work for a leading technology company, SAS, in their Commercial Contracts team. Jo's experience in-house included drafting and negotiating software licence agreements and a whole raft of other commercial contracts, as well as providing advice on GDPR.
Jo is now a member of the Farha team, with a focus on preparing and negotiating commercial contracts.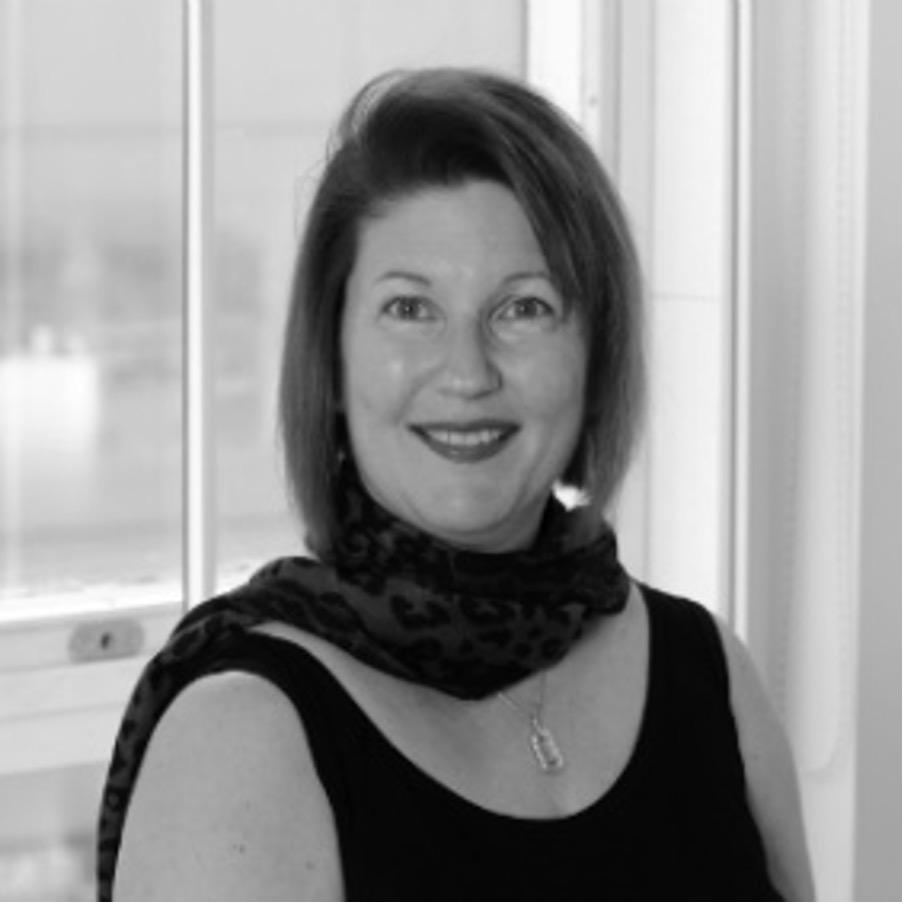 Amanda's areas of expertise include advising on the tax aspects of mergers and acquisitions (both domestic and international) and advising on tax deeds and warranties. She has extensive experience advising on employment-related securities as well as business asset disposal relief (formerly entrepreneurs' relief), SEIS and EIS. She also advises on group reorganisations, pre-sale reorganisations and sales and purchases of businesses (including stamp duty and VAT). Amanda also has extensive experience in structuring, establishing and operating employee incentive schemes as well as performing due diligence on established share schemes. Amanda has been advising on these areas for more than 25 years.
Particular strengths include business efficiency, organisational excellence, research support and superior document management.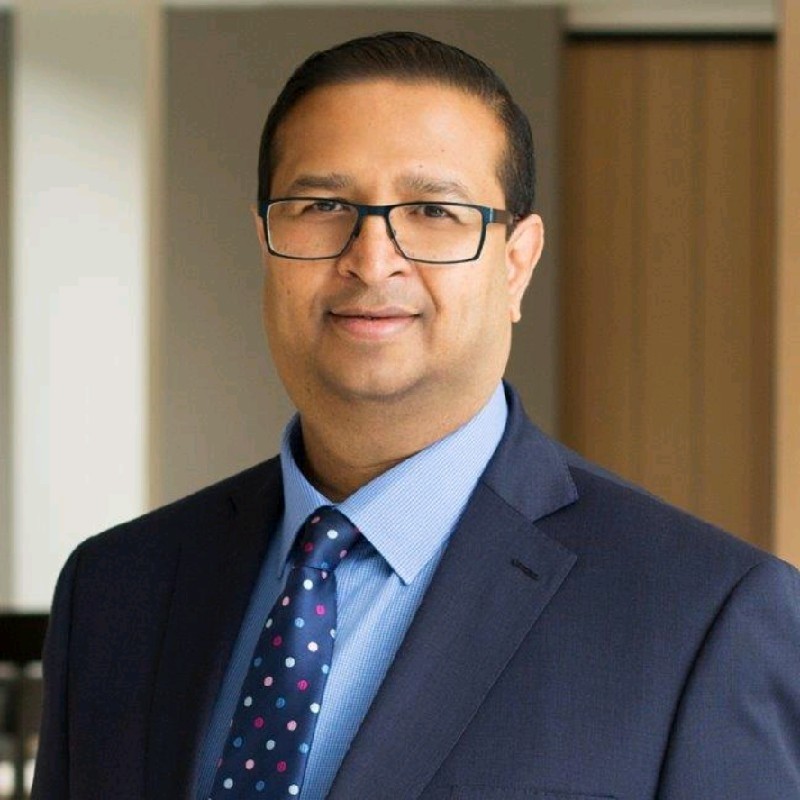 A commercially astute experienced in Corporate Law and Compliance consistently delivering robust results through strong creative, strategic and governance skills combined with an energetic and positive management style. A proven track record with over 24 year's senior experience on client including the strategic development and launch of new businesses.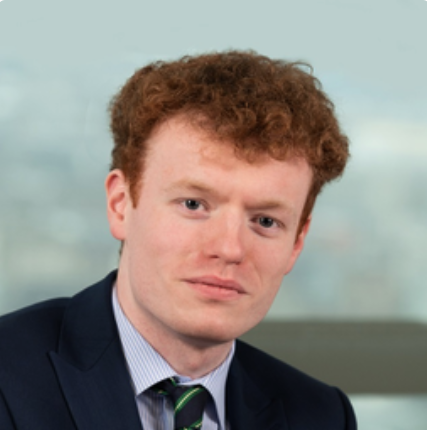 Hugo possesses extensive City corporate law experience, particularly M&A, joint ventures and corporate real estate. He has acted on behalf of clients of all sizes, including governments, international public companies and SMEs.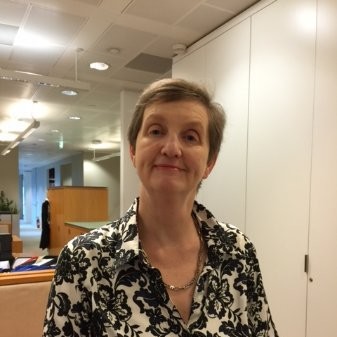 I am a professional, highly capable and experienced Senior Legal Secretary with a wealth of knowledge of UK and US Corporate Law Firms, specifically supporting M&A, Insurance, Competition Divisions and Senior Partners and Counsel. Adept at managing complex diary, travel and document management and consistently initiates efficiency-driven solutions to ensure exceptional support of highly-demanding international commercial legal services.
Particular strengths include business efficiency, organisational excellence, research support and superior document management.